SCIENCE & TECHNOLOGY
ENGINE OF GROWTH FOR INDIA
The 21st century in India is apparently marked as the beginning towards an advancement in terms of technology and enrichment of knowledge base in the fields of Science.
At present, India holds a strong position in terms of advanced technology. India also serves as a knowledge warehouse with the existence of its many institutions catering to Science and Technology which come with qualified and trained manpower.
VASVIK plays an important part in fostering and advancing applied research in India and accouraging our scientists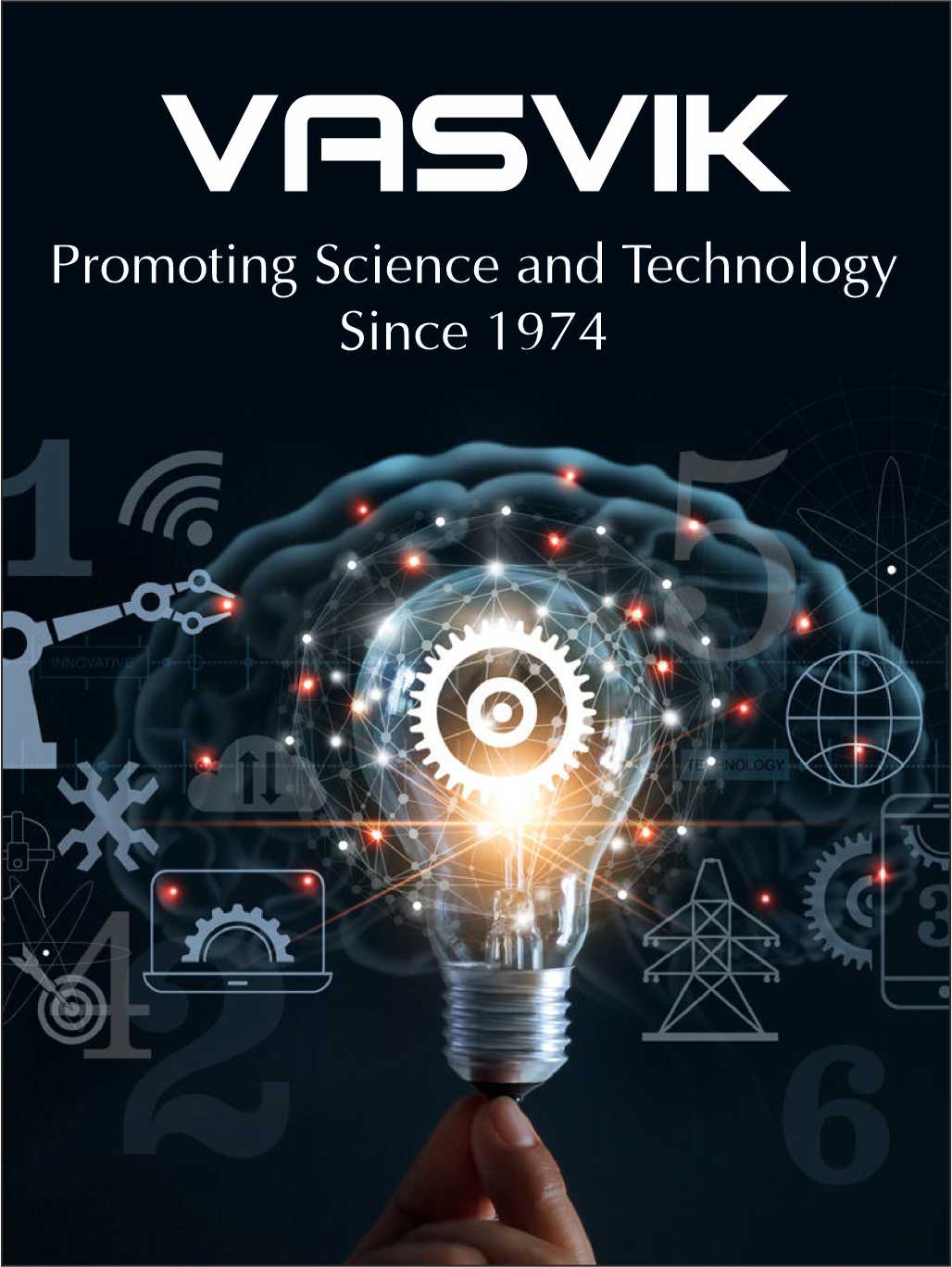 THE SCIENCE OF TODAY
IS THE TECHNOLOGY OF TOMORROW

VASVIK – the multi-purpose industrial research promoting centre was founded in 1974 with the aim to help promoting applied research to achieve economic prosperity and sustainable development.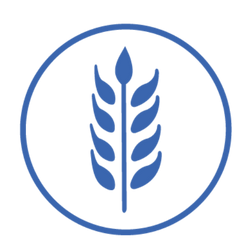 Agricultural Sciences & Technology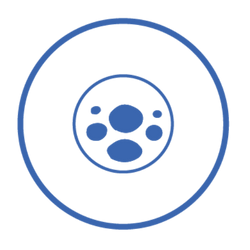 Biological Sciences & Technology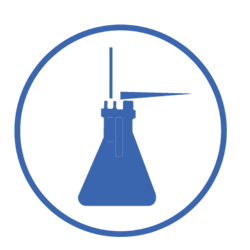 Chemical Sciences & Technology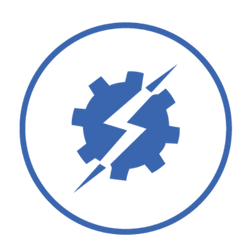 Electrical & Electronic Sciences & Technology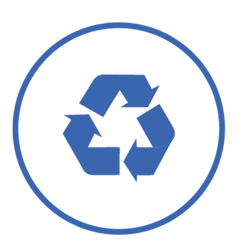 Environmental Sciences & Technology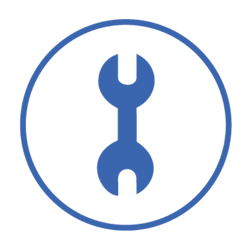 Mechanical & Structural Sciences & Technology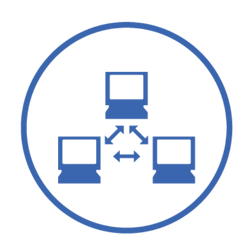 Information & Communication Technology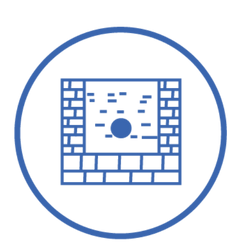 Materials Sciences & Technology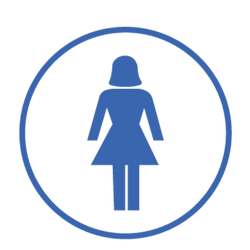 Industrial Research Award for Women Scientists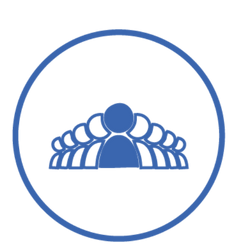 Leadership in Leveraging Scientific and Technological Research for Economical Growth